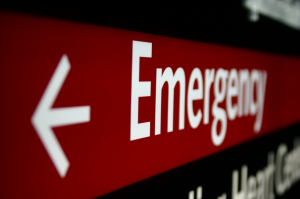 MANCHESTER and HARTFORD — On every 911 call, EMS providers have a specific set of information they must obtain in order to appropriately treat the patient and transfer care to the receiving facility. Having this information handy not only saves time, it could have a significant impact on emergency care.
In order to best serve our patients we have added an Emergency ID Card system, sometimes called a File of Life, to our website. It can be found by going to www.asm-aetna.com and clicking on Emergency ID.
This webpage allows any user to fill in a series of text boxes and provide for the fire department, police and/or EMS professionals all of the critical information that is needed for  their care.
Use this form in advance of an emergency, keep it up-to-date and post it in a conspicuous place such as on the refrigerator.