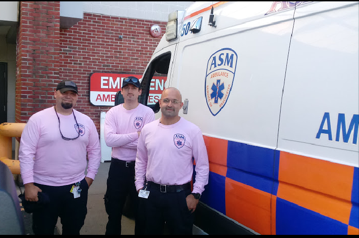 According to the National Breast Cancer Foundation, one in eight woman in the United States will be diagnosed with breast cancer in their lifetime. Each year, it is estimated that over 252,710 women in the United States will be diagnosed. In an effort to raise money for research, and in honor of those affected, the Ambulance Service of Manchester has offered employees pink long sleeve t- shirts and rubber bracelets (Livestrong style) for the price of a small donation. At the end of the month, the company will match the total contribution and direct all of the proceeds to the American Cancer Society.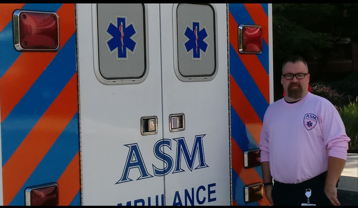 In addition, Aetna Call Taker Kelly Shapiro is acting as Team Captain for the
Making Strides Against Breast Cancer of Hartford Walk on Sunday, October 29th, 2017 at 930 am. Please consider joining Team ASM-Aetna or making a donation. Use the link below to register.
http://main.acsevents.org/goto/teamASM-AETNA
Check back on Wednesday for pictures and details of Aetna's involvement!