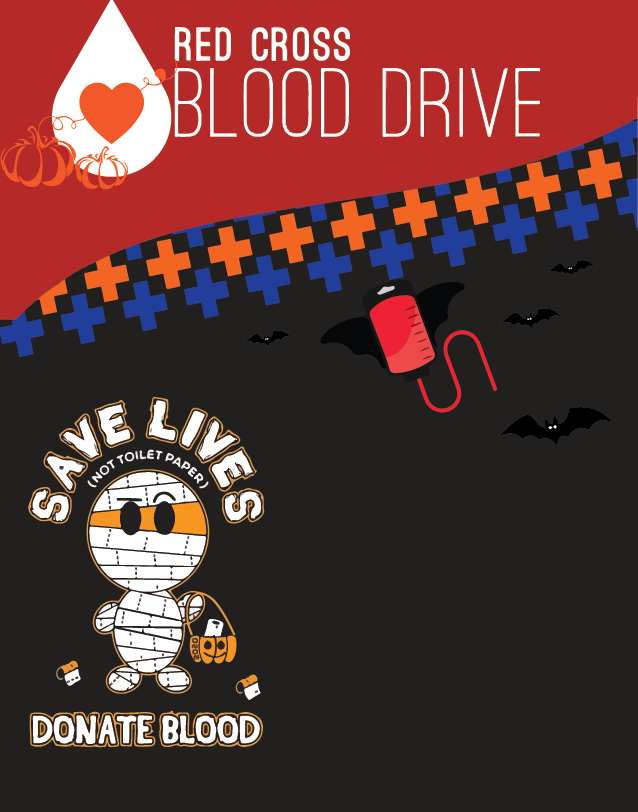 MANCHESTER- On Monday October 19th, 2020 Ambulance Service of Manchester hosted its fifth American Red Cross Blood Drive at ASM's headquarters. Here are the results:
"On behalf of the American Red Cross and the hospital patients we serve, I wanted to say thank you for hosting our blood drive at ASM-Aetna on Monday, October 19th. We couldn't help the hospital patients in need without dedicated sponsors like you that allow the Red Cross to collect lifesaving blood, plasma, and platelets. We are so grateful to have your support!
I am happy to report that we had a fantastic turn out on Monday with 28 successful donations. That is 4 donations over our goal. Wahoo! Here is a quick recap of the results:
33 donors registered, 1 QNS, 2 first time donors, 3 donors deferred and 28 units collected
With this, we will be able to help 84 hospital patients in need of blood, plasma and platelets. Thank You!"
Special attention was taken to ensure all of the employees, community members, and Red Cross staff maintained proper social distancing and followed all CDC guidelines during this event.