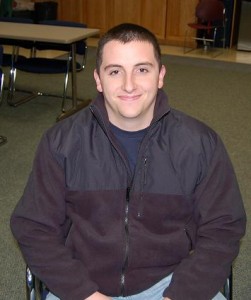 MANCHESTER — On December 16, 2011 six EMTs were added to the ASM team. As part of our continued growth Aetna and ASM seek out only the best candidates. We look for employees who are focused on high-quality patient care, are team oriented and conduct themselves in a professional manner. During the orientation, employees learn about company philosophy and goals, quality assurance, and policies and procedures.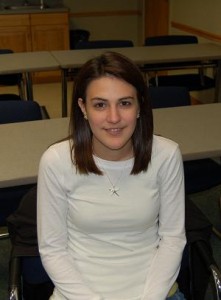 Heather DiGirolamo, 23, Glastonbury, EMT-B. EMT from Hartford Hospital EMS Education.

Daniel H, 24, Scotland, EMT-B. An autobody painter for the past six years, it was time for a career change. Daniel has been a volunteer firefighter and EMT in Scotland for over a year. His hobbies include hunting, fishing and anything outdoors. Currently makes his own beer.

Jonathan Lentini, 23, Bristol. Worked at Campion Ambulance in Waterbury and Connecticut Children's Medical Center. For hobbies Jonathan hunts, fishes and practices mixed martial arts.

David Tedeschi, 27, Newington. Received his EMT from Hartford Hospital EMS Education and has been volunteering with Newington Volunteer Ambulance. His hobbies include working on and modifying cars.