No Shave November is officially here! ASM and Aetna are encouraging employees to put down their razors in an effort to raise awareness for men's health!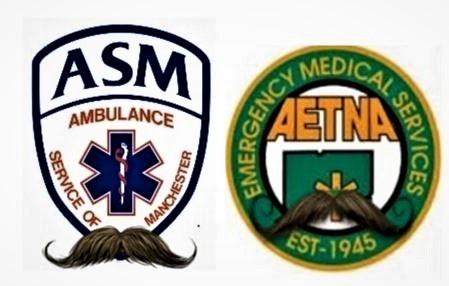 Official Rules for Team ASM-Aetna
Road personnel are required to follow all OSHA requirements and adhere to the grooming policies outlined in the ASM and Aetna employee manuals.
One "Beard" Team Captain from ASM and one "Beard" Team Captain from Aetna will be selected based on popular vote at month end.
Alternates from each company will selected following results in the same fashion.
Anonymous votes will be collected inside dispatch at 10-1 for ASM and Station A for Aetna.
Prizes for the four respective winners will be distributed by the management team in early December.
ASM and Aetna will be contributing to the Movember Foundation at the end of the month.Employees, family members and friendshave the opportunity to contribute as well by following the link to Team ASM-Aetna provided below.
To learn more about the cause and donate to the Movember Foundation please: