HARTFORD — In October 2015 Aetna received a photograph from Artist Julio Henriques of him standing in Bridgeport Burn Center with an Aetna Ambulance crew he called his two 'Top Guns'.
On October 18th Mr. Henriques was burned on his hands, arms and face while cooking; a 911 call in South Windsor that was responded to by Ambulance Service of Manchester paramedics. Henriques, who has been working with his hands as an artist since 1961, was transported to Hartford Hospital. Due to the sensitivity of the areas involved, he was treated and then transferred by Aetna Ambulance's Eric Thepsiri and Jason Basora to Bridgeport for burn care.
Mr. Henriques was very taken with the Aetna crew who transported him, also describing them as top shelf, sharp, attentive, sincere, disciplined, and pros. He wanted to share his thanks and the picture with all involved.
An example of Julio Henriques' work from 1991 during Desert Storm: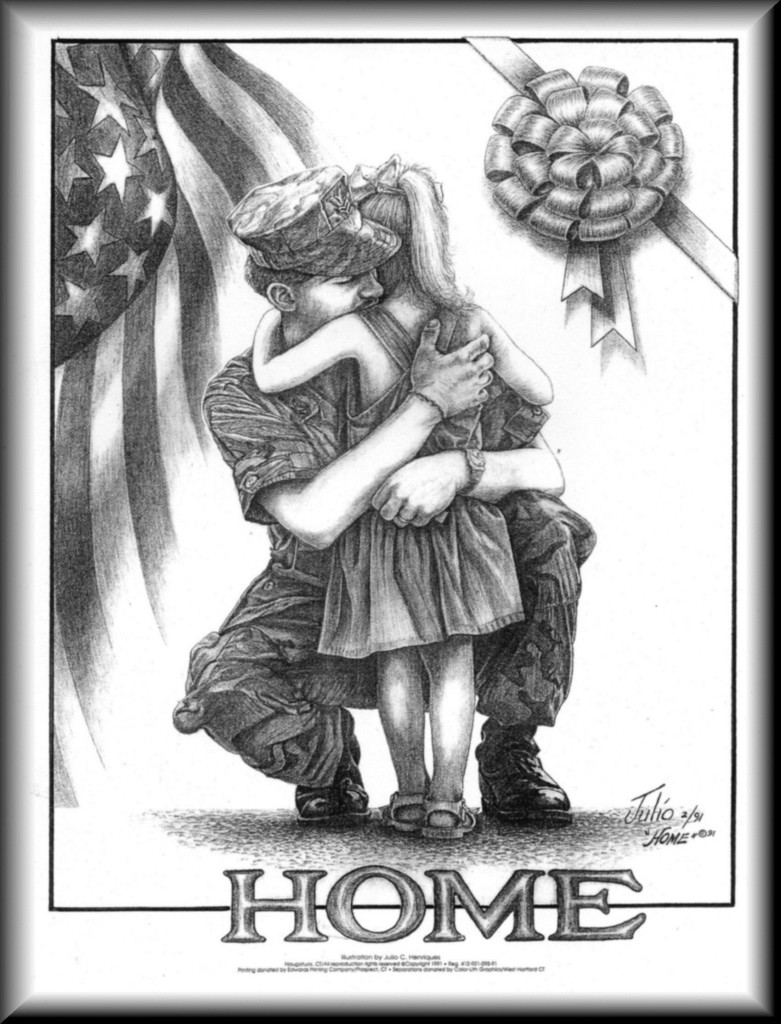 Note: All personal and medical information contained herein appears with the express permission of the patient.