Category Archives:
Manchester Police
MANCHESTER – The 12th Annual "Emergency of Hunger" Food Drive, composed of 1st Responders, Rotary members, and others, was a great success. All donations went to benefit South Windsor Food & Fuel bank and Manchester Area Conferences of Churches food pantry. This year, we collected food, gift cards and cash at Highland Park Market, Geisler's and Stop & Shop in both South Windsor and Manchester. With added precautions in place to ensure the safety of the participants as well as the donors, we finished strong and here are the results:
South Windsor Totals: Food Items: 8,984 Turkeys: 160 Cash: $12,000
Manchester Totals: Food Items: 7,723 Turkeys: 366 Cash: $18,691.73
Combined Totals: Food Items: 16,707 Turkeys: 526 Cash: $30,691.73
ASM would like to thank everyone involved for making this year's food drive a success, despite the added challenges.
Highland Park Market, Stop & Shop South Windsor, Geissler's, Manchester Police Department, South Windsor Police Department, Harbor Chase, South Windsor Rotary Club, Manchester Police Explorers, South Windsor Fire Department, Manchester Community College and all of hard working staff at Ambulance service of Manchester.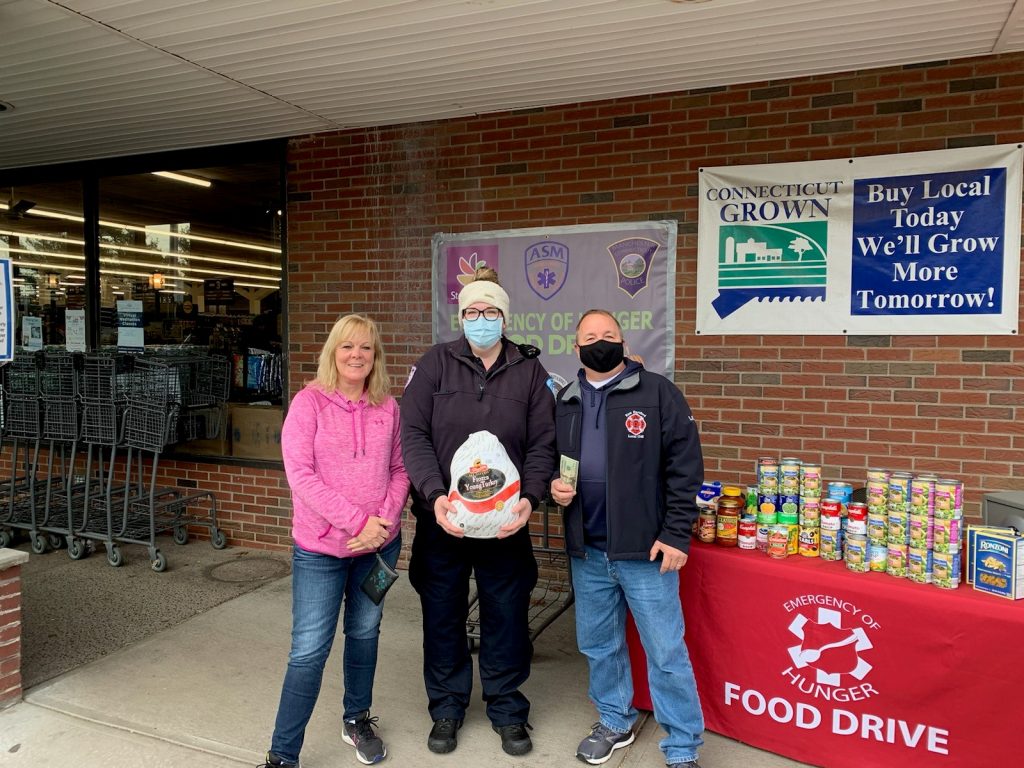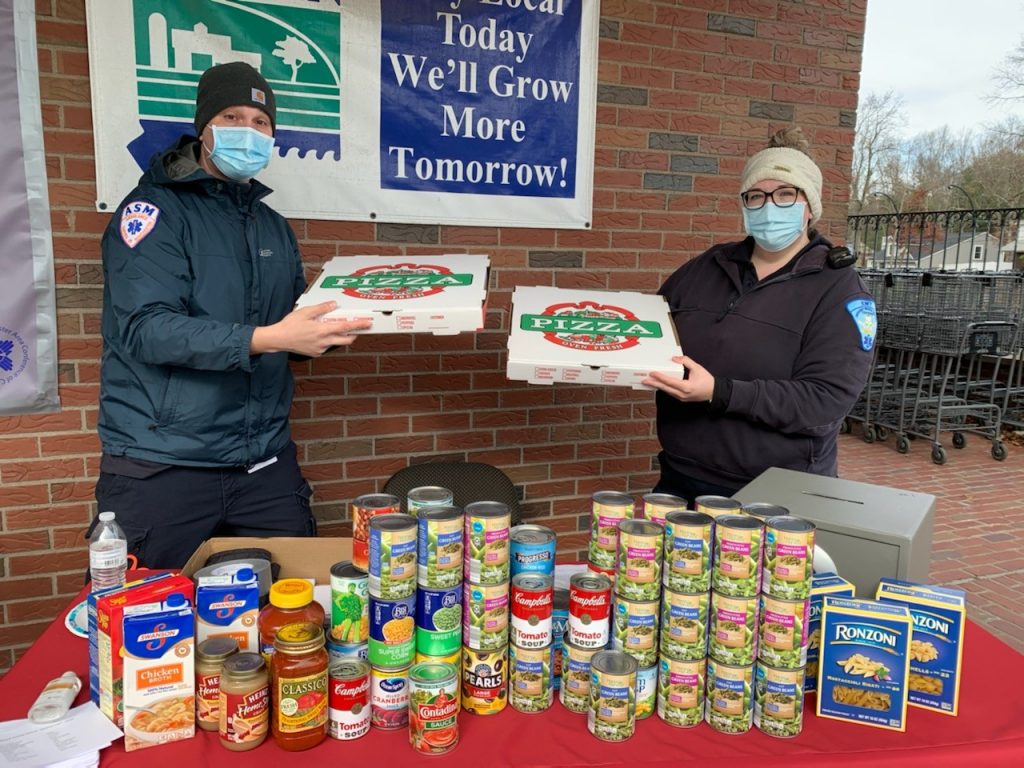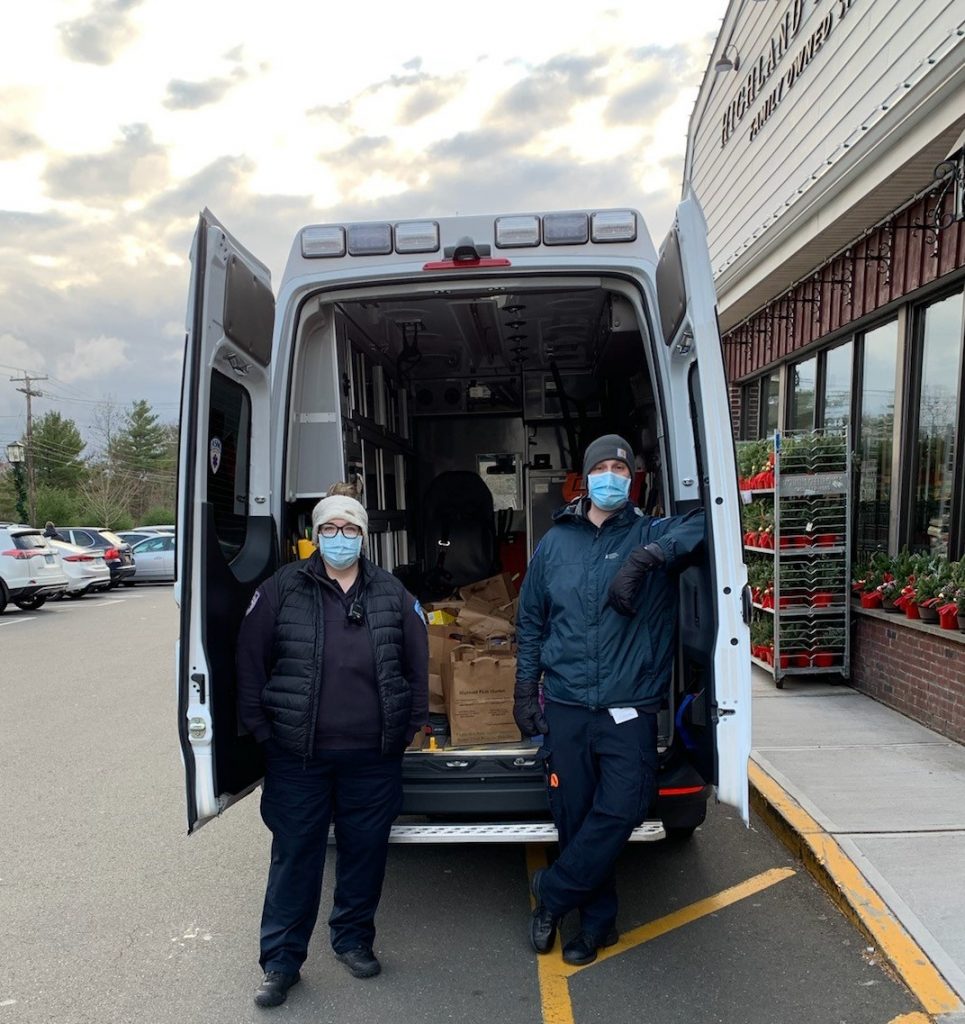 The 12th Annual "Emergency of Hunger Food Drive" kicked off over the weekend at Manchester's Highland Park Market and Stop & Shop. Ambulance Service of Manchester teamed up with Manchester Police and the Police Explorers to help collect food items, gift cards, and cash over this past weekend.
Next weekend, collection points are Manchester Stop & Shop as well as South Windsor's Geissler Supermarket and Stop & Shop. All donations will go to the Manchester Area Conference of Churches Charity and South Windsor Food & Fuel Bank. With the increase in challenges and food insecurities, it's more important than ever that we come together to help our friends, families, and neighbors alleviate the added pressure. We hope to see all of you this coming weekend!
A special thanks to all of the Manchester Community College NSMH, and PTK volunteers that helped us unload the full food trucks.
With a helping hand and caring heart we are helping end hunger in our community. #MCCNSMH, #NSMHWORLD, #NSMHLIFE , #cougarality, #fighthunger, #PTKMCC