MANCHESTER — On December 29, 2016, ASM's Josh Traber was promoted to the position of Field Supervisor. His remarkable dedication to both his patients and co-workers has been consistent throughout his career at ASM. He has developed into a role model for health care professionals and continues to positively influence everyone he interacts with.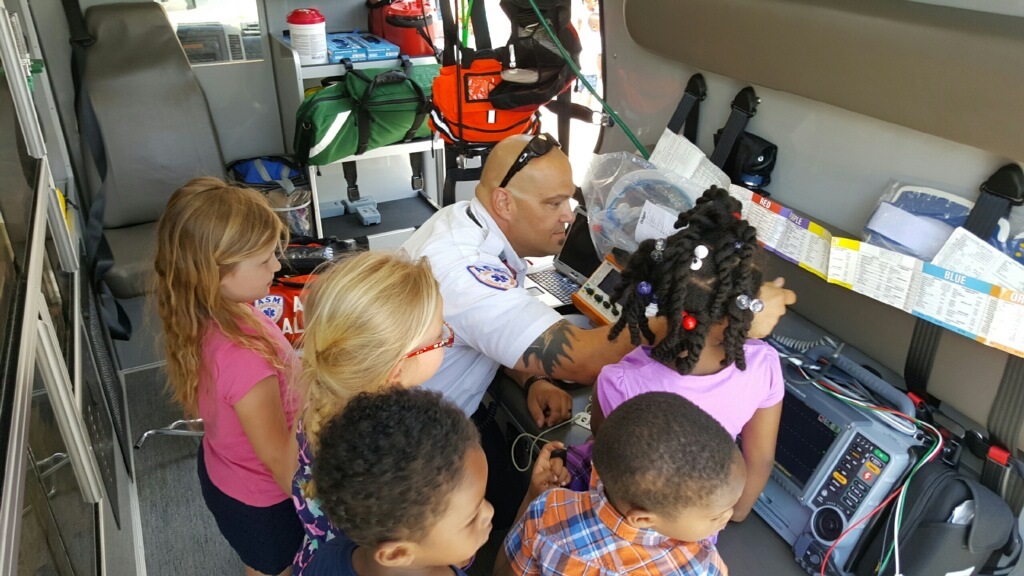 Josh expressed his gratitude for the well-deserved promotion by stating the following:
"I just wanted to take a minute to thank everyone for welcoming me in my new role as supervisor. I have worked for ASM for 17 years and have performed duties ranging from dispatcher to Paramedic Preceptor. ASM is known for exceptional patient care, with outstanding professionalism. These are the core values I hope to continue in my new role.
For those of you I haven't worked with, I look forward to getting to know you in the near future. Please feel free to let me know how I can assist you with any problems you may be encountering."
On behalf of the ASM family we would like to congratulate Josh on his promotion and look forward to great things from him.