Tag Archives:
Company Philosophy and Thought Leadership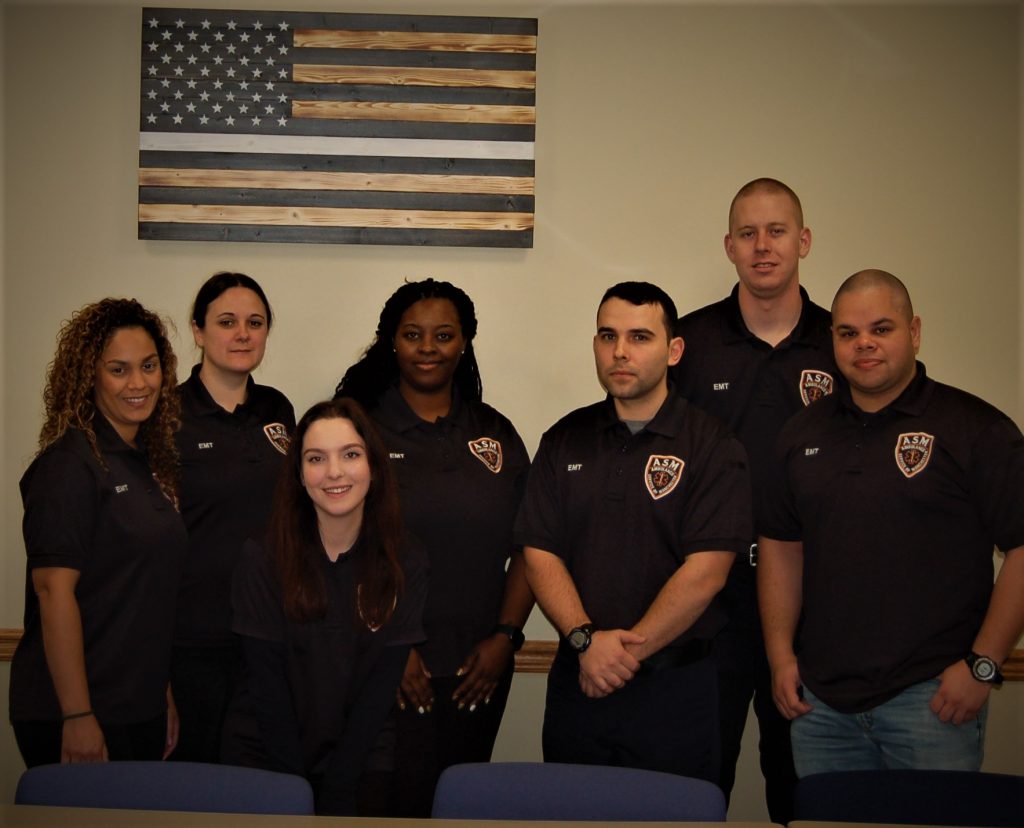 MANCHESTER — On December 11th, 2019 seven EMTs were added to the ASM team. As part of our continued growth, Aetna and ASM seek out only the best candidates. We look for employees who are focused on high-quality patient care, are team oriented and conduct themselves in a professional manner. During the orientation, employees learn about company philosophy and goals, quality assurance, and policies and procedures.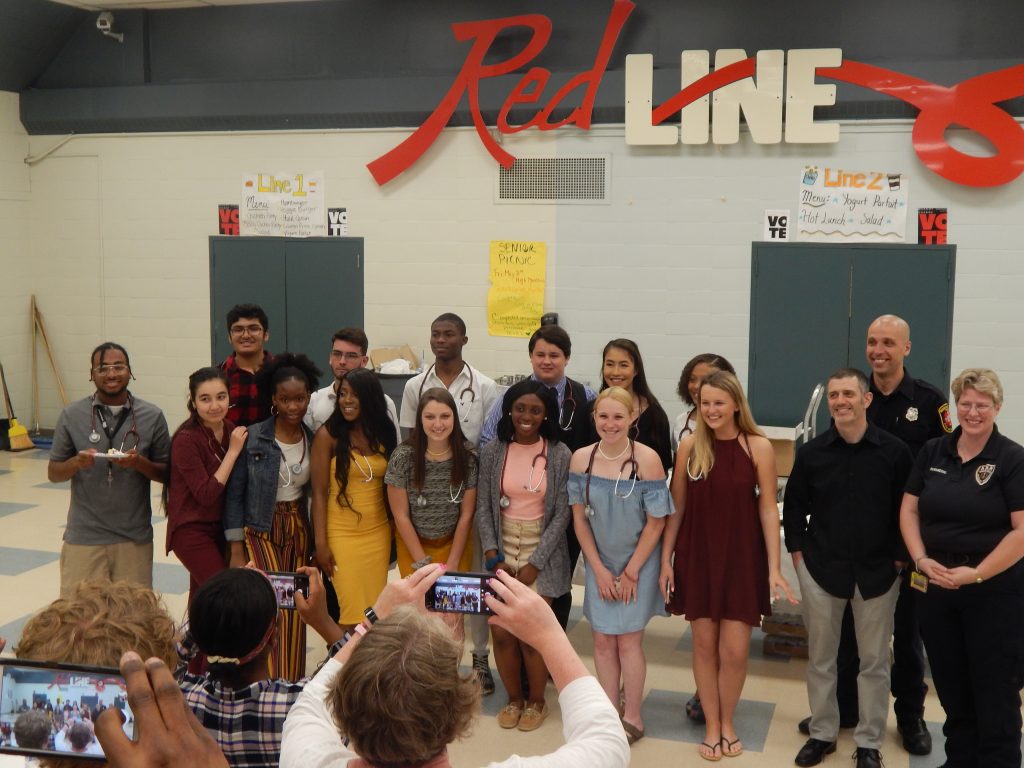 In January of 2019, the Ambulance Service of Manchester collaborated with Manchester Fire Department and Manchester High School to inaugurate the first EMT class. The program totaled 200 hours and taught the students the basics of patient assessment, how to treat trauma/medical emergencies, and most importantly, leadership. This program had a total of 80 applicants, which was then reduced to 18 students. The students attended class three days a week for 3 hours in addition to their busy school day. At the end of the program students were qualified to take their State Practical and National Written Competency Exam. After obtaining the EMT certification, graduates will be permitted to apply for jobs or volunteer at local fire departments, ambulance services, hospital emergency rooms, and college rescue squads. The collaboration between the Ambulance Service of Manchester, Manchester Fire Department, and Manchester High School has been outstanding. Together, we are increasing the number of certified EMTs as there is a national shortage of EMS professionals.
A special thanks to Chris Myska, Sean Norton, Andrew Hedberg, Bryan Goulet, Chuck Roode, Greg Derosier, Tim Houle, Dan Heald, Rich Fortier, Mike Karanda and Chris Ferguson for helping with the instruction of these classes.