MANCHESTER — On March 19th, 2018 one Paramedic and six EMTs were added to the ASM team. As part of our continued growth, Aetna and ASM seek out only the best candidates. We look for employees who are focused on high-quality patient care, are team oriented and conduct themselves in a professional manner. During the orientation, employees learn about company philosophy and goals, quality assurance, and policies and procedures.
---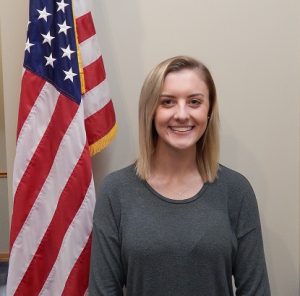 Kylei Koehler: FULL TIME, EMT. Hi! My name is Kylei and I am 21 years old. I was born and raised in the small town of Willington, CT. I received my EMT-B license after completing my course with Code One in the summer of 2017. I am an active member of the Tolland Fire Department as a volunteer EMT and am looking to earn my fire certifications as well. I currently attend Capital College in Hartford and am pursing a degree in Radiology. In my free time I enjoying hiking, fishing and spending time with my dog, Bentley. I am very grateful and excited that I was given the opportunity to pursue a career with ASM and I look forward to serving the community!
---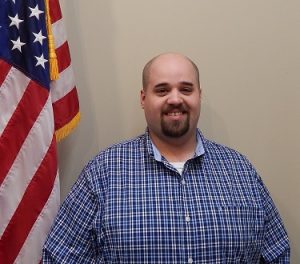 Brian Chapdelaine.:FULL TIME, EMT. Hello! My name is. I'm 30 years old. I am from East Longmeadow, MA and currently living in Enfield, CT. I have an Associate's Degree in General Studies from Springfield Technical Community College. I took my EMT course at EMT Academy in Springfield. For a little over a year I have been working as an EMT-B for a private company in Springfield. In September I will be starting the Paramedic Program at GCC in Greenfield, MA. I became an EMT because I have always had a passion for helping those in need and love serving my community. I am also getting married this year so it's going to be a very busy but exciting year. In my free time I love to watch sports, play video games, hunt, and spend time with my family and friends. I am excited to join the ASM team and be a part of this company has i further my career in EMS!
---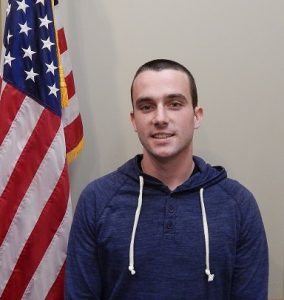 Owen Cummings: FULL TIME, EMT. Hi, my name is Owen Cummings, and I am 21 years old. I grew up in Simsbury CT, and graduated from Simsbury High School. I obtained my EMT certification through the New Britain EMS Academy in the summer of 2017. My passion for this career started as a cadet firefighter in Simsbury. I currently volunteer for New Hartford EMS and Simsbury Volunteer Ambulance. I look forward to learning at ASM, and eventually progressing to a paramedic provider.
---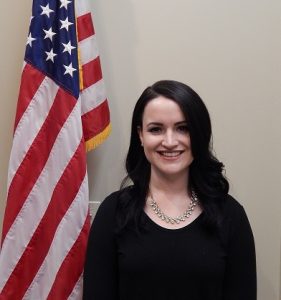 Tara Monge: PART TIME, EMT. Hello, my name is Tara Monge. I graduated from Eastern Connecticut State University in 2017 with a bachelor's degree in Sociology. After developing an interest in the medical field, I enrolled in an EMT course at CPR Training Professionals in South Windsor. I am honored to be able to start my EMT career with ASM and look forward to evolving as a medical professional with them. I expect this new experience will help guide me down my next path in this profession.
---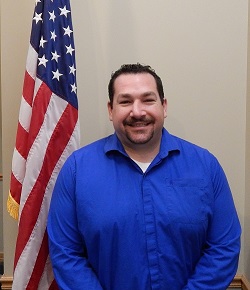 Robert Davis: FULL TIME, EMT. My name is Robert Davis and I'm 35 years old. I live here in Manchester, and am married with two boys, 5 and 14.  I'm originally from southern Arizona, and grew up just north of the Mexican border. After moving here in 2003, I joined the Woodbury Volunteer Fire Department, where I took my EMT in 2005. After obtaining that, I worked at Campion in Waterbury until 2015.After taking a few years off, I realized how much I missed helping people, and am looking forward to doing so here at ASM.
---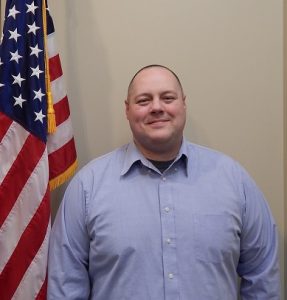 Rodney Bailey: FULL TIME, PARAMEDIC. My name is Rodney Bailey. I am 38 years old, originally from Kodiak, Alaska. I currently live in Wallingford, CT. I graduated from Capital Community College in December with my Paramedic certification, and just received my license in January. I served 11 years in the Navy, including one year in Afghanistan in 2008, and served as an instructor for the Florida Highway Patrol for several years. This is my second time as an EMT, never let it lapse for greener grass, and I am Excited about joining the ASM team and am excited for the opportunities that it presents.
---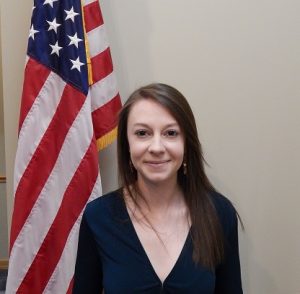 Kayla Fortin: FULL TIME, EMT. Hi I'm Kayla and I'm 24 years old. I went to CCSU for athletic training and took my EMT class there as well. I've been in commercial EMS for 3 years now, and plan to continue my education in either paramedic or nursing school. I'll also be a Medical Officer in the Army National Guard this coming August. When I'm not at work, I enjoy eating sushi, being with friends and family, and working out. I'm really excited to be a part of the ASM team!