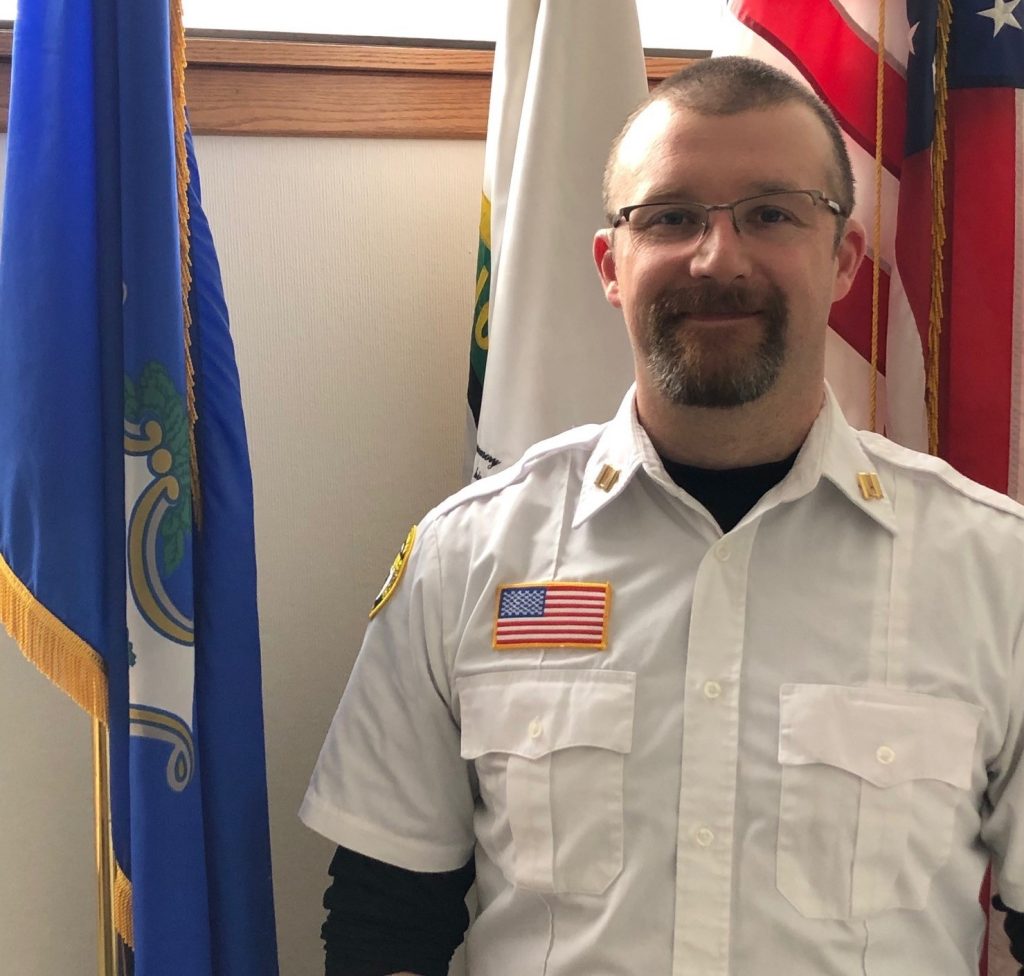 HARTFORD — On February 6th, 2019 Aetna's Sean Piscopiello was promoted to the position of Operations Supervisor. His remarkable dedication to both his patients and co-workers has been consistent throughout his career at Aetna Ambulance Service. He has developed into a role model for health care professionals and continues to positively influence everyone he interacts with.
Sean is 33 years old and spent four years in the Army as a Cavalry Scout with two deployments to Iraq. He became an EMT in 2008 and a Paramedic in 2013 and has worked full time on the road since. He is a graduate of Hartford Hospital's Paramedic Program. He expressed his gratitude for the well-deserved promotion by stating the following:
I'm very excited to be Aetna's newest Operations Supervisor and look forward to working with everyone as we continue to grow and produce a quality service.
On behalf of the Aetna family, we would like to congratulate Sean on his promotion and look forward to great things from him.